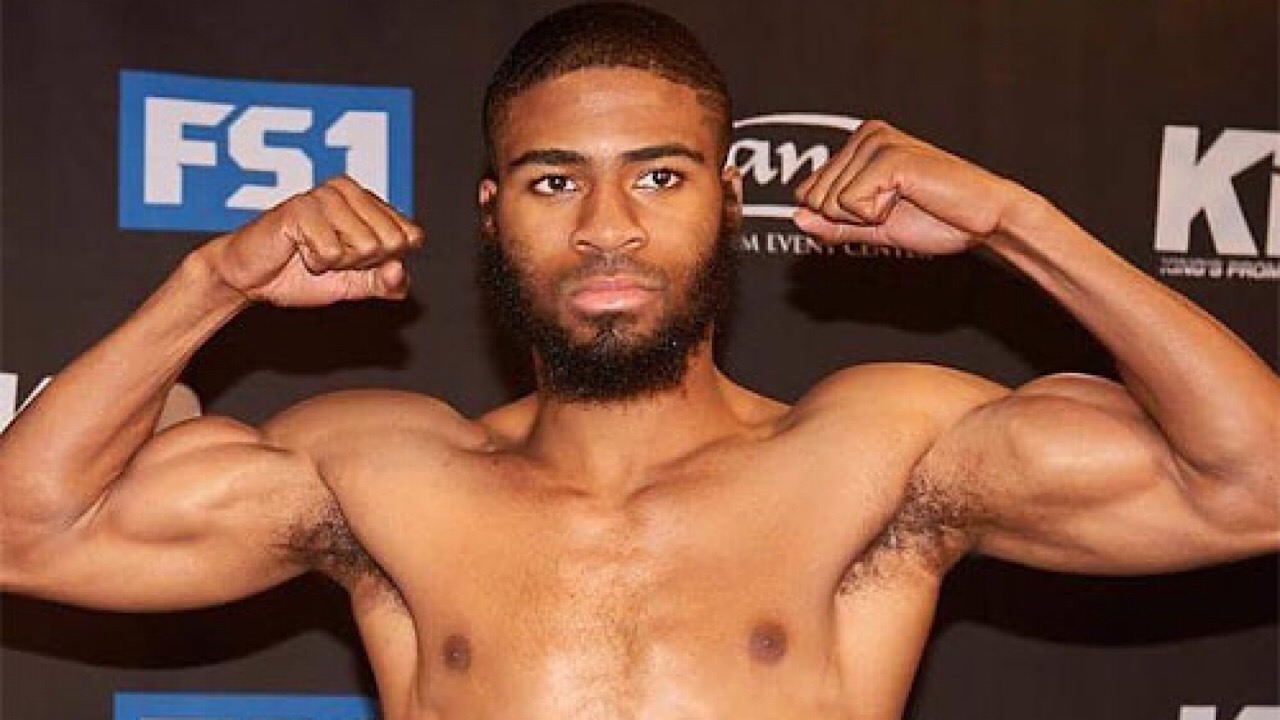 Stephen Fulton defeats German Meraz over eight rounds
---
This featherweight contest featured the up and coming Stephen Fulton who was originally scheduled to fight Tuesday. Between the extra travel and making weight twice, Fulton still came ready to fight.
The fight started with the favorite immediately taking the initiative with his jab and quick footwork. In addition, he showed a distinctive speed advantage and was able to land his jab with impunity while mixing in some well timed rights and left hooks.
As the fight entered the fourth round, Meraz went into survival mode. He showed lots of feints and aggressive posture while throwing virtually no punches. Fulton showed good composure, steadily landing jabs while mixing in power shots when available.
Going into round seven, Fulton stepped up his aggression as his trainer Nazim Richardson emphasized the potential for a stoppage. Meraz's reluctance to engage made it difficult for him to put together the combination punching needed to create a stoppage opportunity.
Going into the final round, he joked with Richardson that he could run three miles after this to get a real workout. He then immediately dropped his opponent with a left hook to the body. Meraz accomplished what he wanted in survival, and the favorite rewarded himself with a victory after a frustrating week.
The final scores showed the prospect from Philadelphia win all eight rounds. He improves to 14-0 with 6 knockouts!
By: Corey Cunningham